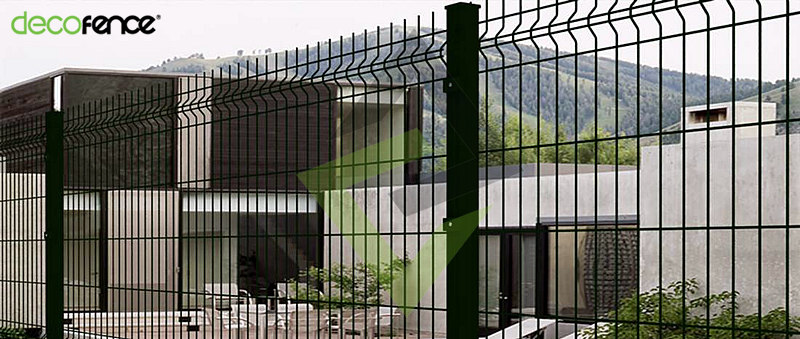 Much more than known panel fences. Twist depth, horizontal and vertical wire counts, wire spacing, galvanized wire and extruded galvanized profiles, nylon group. Double bars.
It is aesthetical and It is in compliance with the environment.
It does not sag, has a rigid posture.
It is  economical.
Product is long-lasting.
The installation of the product is quick, easy and no cost assembly.
The product does not require maintenance.